Paisley Snapshots , Agriculture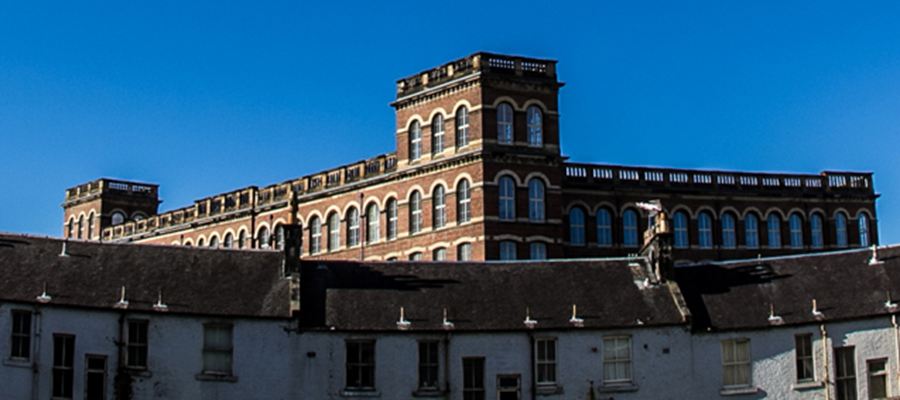 There is some controversy over the exact timing but somewhere between the 17th and 18th centuries, enclosures, agricultural improvements and transport developments began to have a noticeable impact on farmlands around Paisley. Though the area's generally thin layer of soil rested on a bed of gravel, it was moist, fertile and productive; this, together with the reasonably mild and moist climate, prompted considerable portions of land to be set aside for the cultivation of vegetables, including potatoes, and artificial grasses. Many farmers had gardens adjoining their farmhouses, in which they produced common kitchen vegetables. Gradually, the traditional system of croft and outlands was lost to enclosures, new drainage systems, new crops, fertilisers, and rotation methods, and modern husbandry practices. Dairy became hugely important to the agricultural economy, with milk, butter milk and butter being sent to Paisley town, Greenock and Glasgow; a few farmers more remote from the towns made an excellent quality cheese, named Dunlop, which was sold across Scotland.
Renfrewshire was once covered with woods, and natural or copse woods still covered a sizeable amount of land in and around Paisley during the 18th century; birch, larch, spruce, silver and Scotch firs grew on the higher grounds, whilst hard woods, such as oak, elm, plane, horse-chestnut and ash, grew on the lower grounds. Importantly, the woods provided shelter and food for pheasants and other creatures, though many of the copses were cut every thirty years, with the best wood selling for between 25l. and 30l. per acre. The plantations had an estimated value of more than 30.000l, with larch having become a recent favourite. Meanwhile, the commons, or wastes, were divided and improved, and a mixture of manure and locally extracted lime was applied as fertiliser.
}