Thread Mills, The History of Paisley's Thread Mills
The History of Paisley's Thread Mills
Early Beginnings
The six-storey, red-brick domestic finishing mill that sits alongside the tumbling waters of the River Cart is an enduring monument to Paisley's rich history in the textile industry. Built in 1886 by the Clarks firm, it would stand sentry to the Anchor site that stretched back to the imposing Mile End building at the other end of Seedhill Road. The late nineteenth century was a boom period for the thread industry in Paisley. Shortly after the domestic finishing mill was opened, Clark and Co Ltd would amalgamate with that other significant name in Paisley history, J. & P. Coats, to form J. & P. Coats Ltd, making this the largest thread manufacturer in the world, employing thousands in the Paisley area and exporting to millions of people across the globe. Yet the thread industry in Paisley had much humbler beginnings.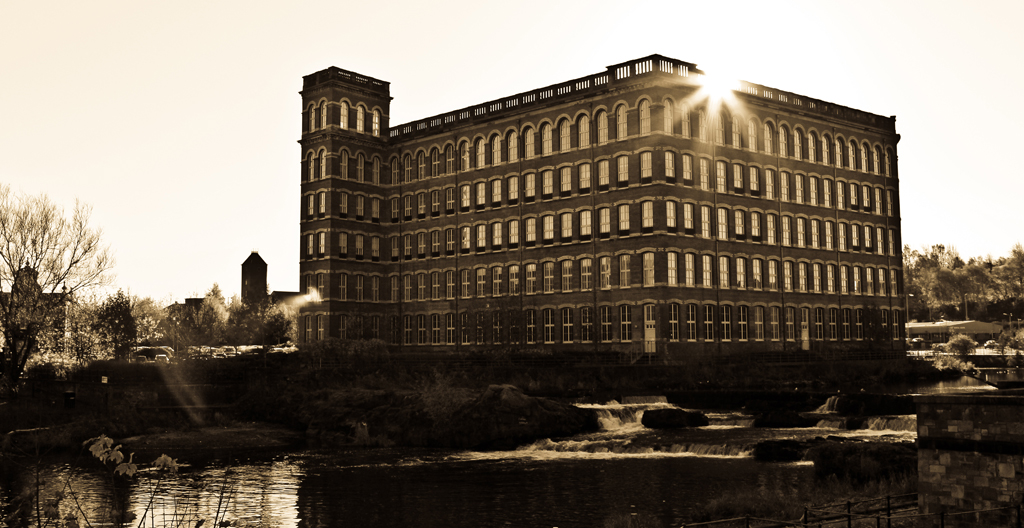 Domestic Finishing Mill and Seedhill Crags
The history of textile manufacture in Paisley can be traced back to the early 18th century, as demand began to grow for these products and new economic opportunities began to appear. One of the founders of this industry in the local area was a certain Christian Shaw, who overcame her famously turbulent childhood to become proficient in the spinning of yarn. In the early 18th century, all thread had to be imported from Holland, but Christian managed to obtain a 12-spindle twisting frame, as well as lots of knowledge, from Holland, and over time established a modest silk thread-making industry from the House of Bargarran. As small steps were being made in thread manufacture, Paisley was also becoming famous for other textile production, most notably weaving. If one walks around the town today, a glance at street names such as Shuttle Street and Cotton Street serve as a reminder of the town's proud heritage in these areas. Weavers would work from home, producing muslin, lawn, and silk goods, and the 'cottage' nature of this early manufacture, and the communities they represented, can still be appreciated today in the Sma' Shot cottages located in the town's Shuttle Street, which date from between 1735-1750.
Memoryscapes: Finishing Mill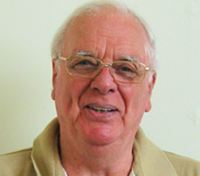 Harry Green discusses the Finishing Mill
View All Millvoices
}